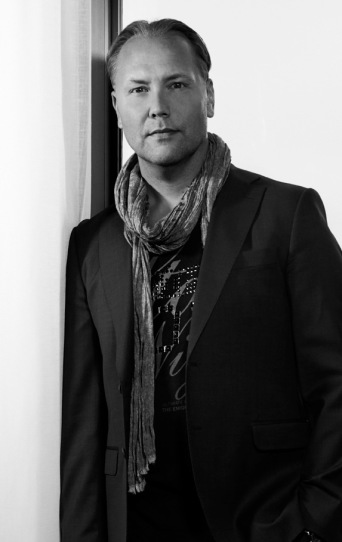 Deejay Jay, Jacob Jacobsson, has been an international DJ for over 20 years. He started his career in the music industry 1998 when he had his own radioshow. For many years he worked as an air talent at Radio Match and NRJ. He has also been the manager of several well-known artists. Deejay Jay is now working and producing his music together with some of the most famous and talented producers and artists the world has to offer.
His reputation as european DJ is well-known and on stage he and his crew always delivers an entertaining, professional and energetic show, full of his hits.
He has frequently visited and performed in the USA, Sweden, Norway, Denmark, Finland, Hawaii, Spain (Ibiza, Mallorca, Canary Islands and Barcelona) and many other places over the world.
True talent is hard to find but very easy to recognize.
- Stevie Wonder
Writing about music is like dancing about architecture.
- Frank Zappa
Life is too important to be taken seriously.
- Oscar Wilde

Over 20 years as a DJ at clubs and events in Sweden and abroad.
Has done over 4.000 DJ-gigs totally.
Competed in DJ-SM 1990 and 1991.
Worked as a host at NRJ and Radio Match for many years.
Worked as manager and tour leader during 10 years for other artists in Sweden and abroad.
Ran his own nightclubs Saxo and Casablanca in Magaluf between 1996 - 2008.
12 seasons as a DJ at Mallorca and 4 seasons as a DJ at Gran Canaria (Playa de Ingles).
Has done over 1.400 DJ-gigs in Spain only.
Ran nightclubs in Sweden as Torsdagsklubben (Linköping), Onsdagsklubben (Nyköping), Schageronsdag (Nyköping), Club Lime (Finspång) and Fredagsklubben (Norrköping).
Has played in most of the clubs in Stockholm, such as Café Opera, Sturecompagnet, V, Ambassadeur, Golden Hits, Blue moon Bar, Engelen/Kolingen, Le Bon Palais, Heaven, Soap bar, Wallmans etc.